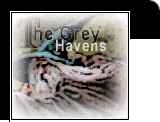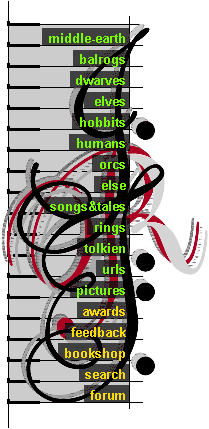 Song of Ents
Ere iron was found or tree was hewn,
When young was mountain under moon;
Ere ring was made, or wrought was woe,
It walked the forests long ago.




Songs and tales from J.R.R. Tolkien's work.



This site is maintained and copyrighted (c) 1996-2002, by Cirdan.
All rights reserved. Hosted by cro.net.