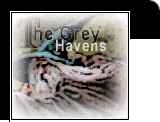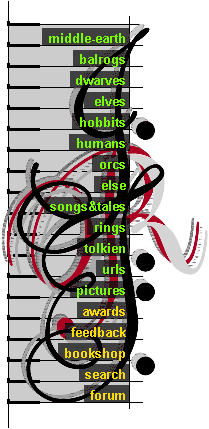 Song About Athelas
When the black breath blows
and death's shadow grows
and all lights pass,
come athelas! come athelas!
Life to the dying
In the king's hand lying!




Songs and tales from J.R.R. Tolkien's work.



This site is maintained and copyrighted (c) 1996-2002, by Cirdan.
All rights reserved. Hosted by cro.net.