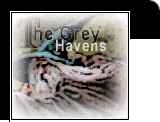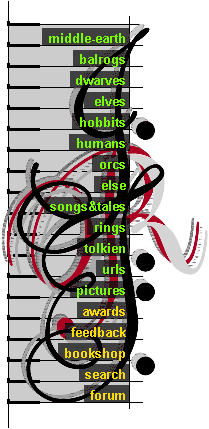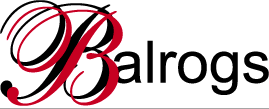 Did Any of the Balrogs have Names?

From: Erik Tracy

Yes. We do know the name of at least one: Gothmog, Captain of Angband, Lord of Balrogs. It was he who slew Fëanor and Fingon. And during the Fall of Gondolin, Gothmog slew Ecthelion but was himself slain.

The following quotes are from the Silmarillion:
"Thus it was that he (Fëanor) drew far ahead of the van of his host; and seeing this the servants of Morgoth turned to bay, and there issued from Angband Balrogs to aid them. There upon the confines of Dor Daedeloth, the land of Morgoth, Fëanor was surrounded, with few friends about him. Long he fought on, and undismayed, though he was wrapped in fire and wounded with many wounds; but at the last he was smitten to the ground by Gothmog, Lord of Balrogs, whom Ecthelion after slew in Gondolin."

"Gothmog, Lord of Balrogs, high-captain of Angband, was come; and he drove a dark wedge between the Elvenhosts, surrounding King Fingon, and thrusting Turgon and Hurin aside towards the Fen of Serech. Then he turned upon Fingon. That was a grim meeting. At last Fingon stood alone with his guard dead about him; and he fought with Gothmog, until another Balrog came behind and cast a thong of fire about him. Then Gothmog hewed him with his black axe, and a white flame sprang up from the helm of Fingon as it was cloven. Thus fell the High King of the Noldor; and they beat him into the dust ywith their maces, and his banner, blue and silver, they trod into the mire of his blood."


Fear of the Middle-earth, deamons of fire, servants of Melkor... Find out all about Balrogs on this page.



This site is maintained and copyrighted (c) 1996-2002, by Cirdan.
All rights reserved. Hosted by cro.net.